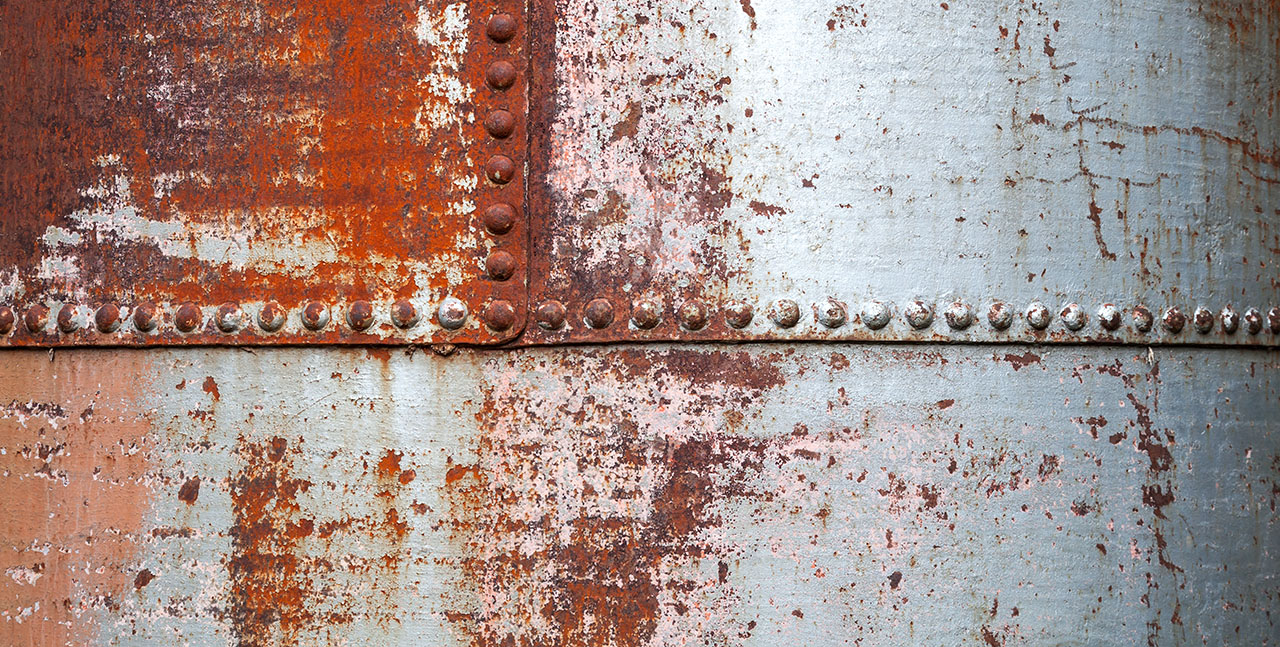 Underground heating oil tanks can pose many potential problems to both home buyers and sellers. They have been the source of many environmental problems such as contamination of surrounding soil and ground water.
Leaks are generally caused by the rust inside underground tanks or by an electrical condition sparked by electric utility lines.
Buyers should always have the tank inspected to make sure that it is structurally sound should they decide to keep it buried. Buyers who do not want an underground fuel tank can arrange for an above ground tank to be installed in the basement or outdoors. Often times, the tank is removed and cleanup of any leaks will also have to be taken care of. This may even be a requirement by your lender. Soil sample testing and verification that the removal process is satisfactory is done according to code/guidelines by a qualified contractor.