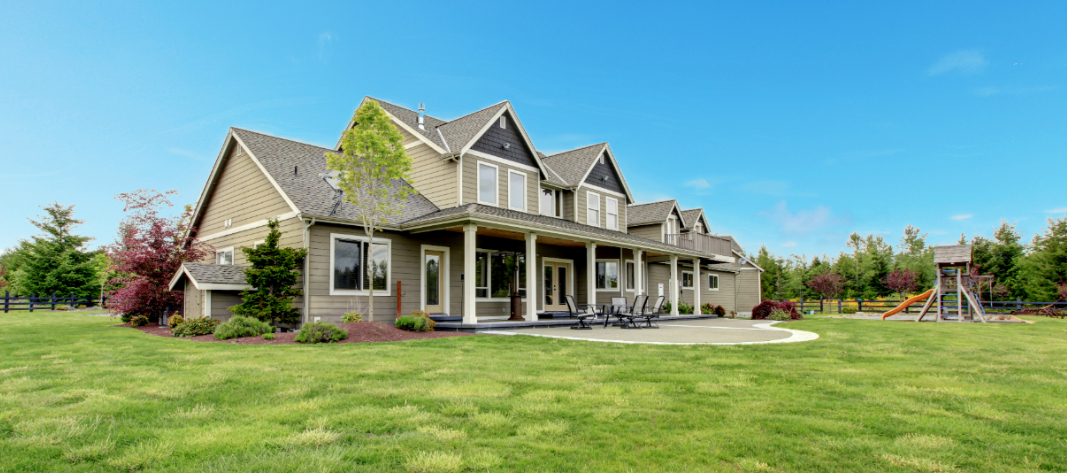 Trying to sell your home first to buy your next home is one of the most challenging contingencies in the world of real estate. As we've seen too many times, a buyer comes forth for your home, and then due to inspection results, failed mortgage contingency, or a plethora of other reasons -they back out.
Where does that leave you on the purchase of your new home? Often times, it has a snowball effect – and not one that's favorable. Given you are using the equity from your home sale to purchase your next home– you're in a bind to proceed with your purchase, and in turn cause the same disappointment to your seller as your buyer did to you if you back out.
Before selling with this contingency, give it some long thought. If circumstances allow, consider developing a stronger financial plan in advance. Maybe renting your home is an option. Borrowing from other sources including retirement, relatives, or even private mortgaging options may be available as well. But, above all, obtain counseling from people in the industry who can share their knowledge and experience with you before you make this decision.